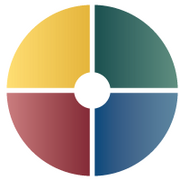 Privacy Policy
We are committed to ensuring that your privacy is protected. This app does not collect and store any user's input, or user's input preference behind the scenes.

This policy will be updated from time to time to reflect the latest and accurate information for new releases. Please check this page from time to time to ensure that you are informed with any changes.

Information Use
Whatever data user inputs, will be processed by the app as it is. This app does not log or record any user data.

Local Access
This app does not access any user personal data on local device.

User Stored Data
Users can store text data in their own devices, to restore later. These data are owned and operated by users only.
---